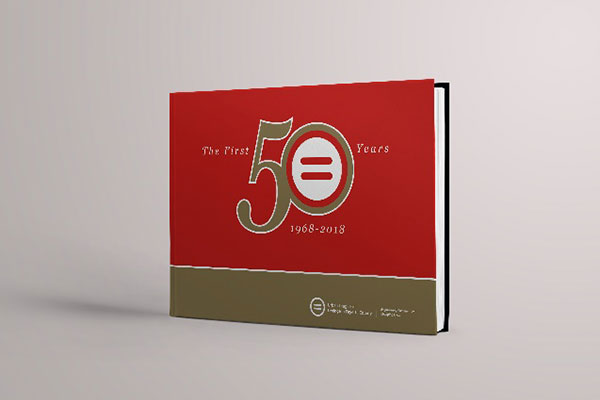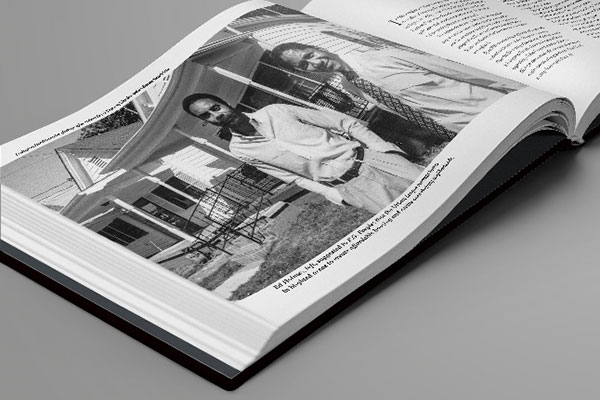 "The First 50 Years – 1968-2018," a history of the founding of the Urban League in Lexington and the accomplishments of the organization, will be published this month.
With historical and contemporary photos and extensive research based on newspaper accounts, documentary evidence, oral history and modern interviews, the book tells the story of both the struggle to found and fund the organization and of the work and people who have helped it endure and adapt.
It includes a profile of P.G. Peeples Sr. who came to Lexington from the coal town of Lynch to get a degree at the University of Kentucky, took over the reins of the organization in 1970 at the age of 24 and continues to serve today.
It describes how the Urban League's affordable housing initiatives grew from rehabbing four shotgun houses in 1984 to investing over $28 million in building or renovating rental units or houses to extend the dream of home ownership to more people in the community. Some of those people are included in profiles of individuals who have benefitted from Urban League services and programs.