GOAL: To improve minority economic status through workforce development services.
The Center for Employment Opportunities is this Urban League's workforce development center. It is a resource for individuals who are actively involved in job search, seeking a career change, or in need of job training.
Locations
Urban League Technology Center, 145 Deweese Street, Lexington, KY 40507
Charles Young Center, 540 E Third St, Lexington, KY 40508.
Services Include:
On-site assistance with job applications and resumes
Job skills training (computer literacy and fiber optics)
Job connections and job placement
Program referrals
Post-placement support
Schedule an appointment today! Call 859-233-1561 ext 208 or email James@ullexfay.org.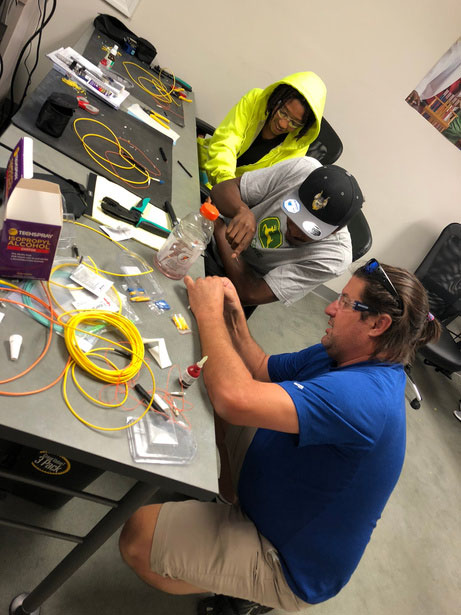 Workforce Wednesday Webinars
Workforce Wednesday Webinars (WWW) are a professional development series that helps diverse jobseekers develop new skill sets that will enhance their careers and influence their personal and professional lives. Through digital platforms such as webinars,YouTube, and Facebook, WWW provides an opportunity for remote professional development during the lunch hour.
Explore open positions quickly by establishing a candidate profile with the Urban League. Through this portal, job seekers will find high-quality positions that will enhance their economic journey.
For employers wanting to interview and hire more diverse candidates, we urge you to use this employer dashboard to post open positions and connect with qualified candidates.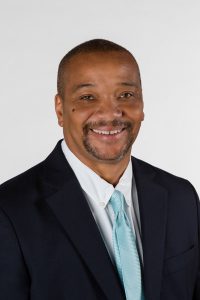 James McFarland
Workforce Development Coordinator
859-233-1561 ext 208
James@ullexfay.org